The Power of expertise
Today, we are considered to be an authority in the field; not just because of the production of custom plastic profiles, but also because we are a knowledge centre. Our knowledge centre is located in the Buitenpost facility.
Part of the Inter Primo A/S Group
Enitor Primo is part of the Inter Primo A/S Group. The Primo group has more than 9 profile extrusion companies in Norway, Sweden, Finland, Russia, Poland, Denmark and China. Appr. 1.000 employees.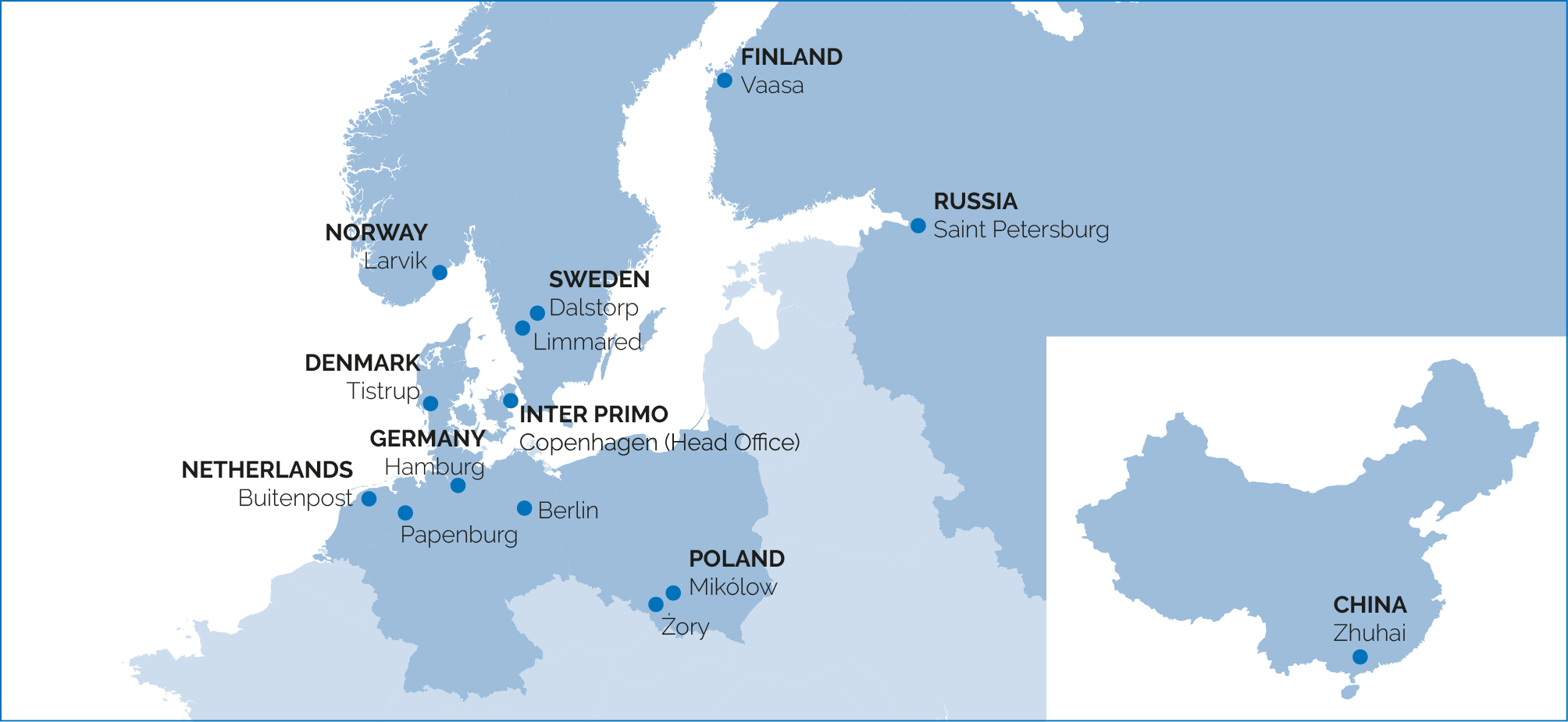 Map of Primo Group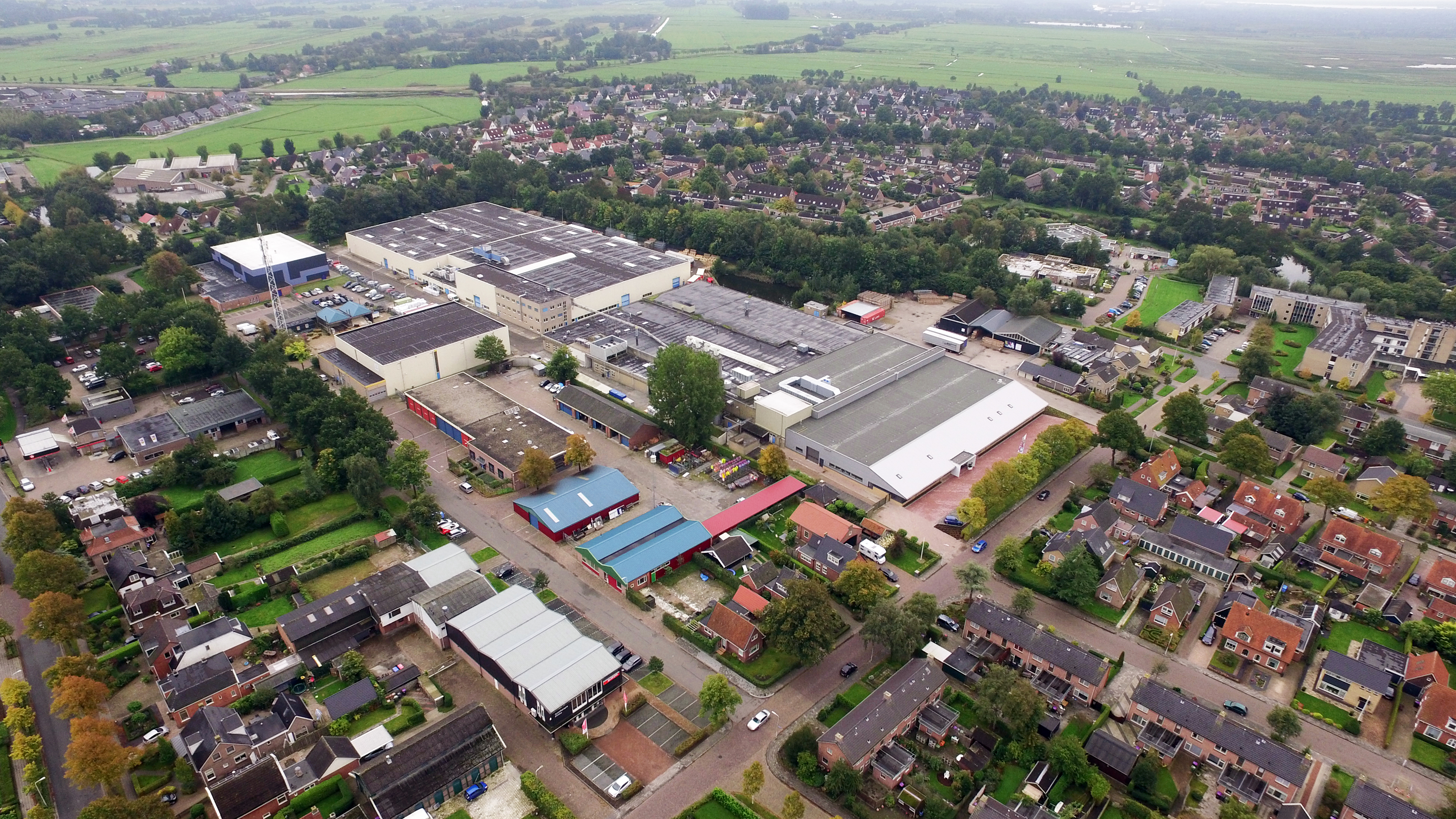 Enitor Primo location Buitenpost - The Netherlands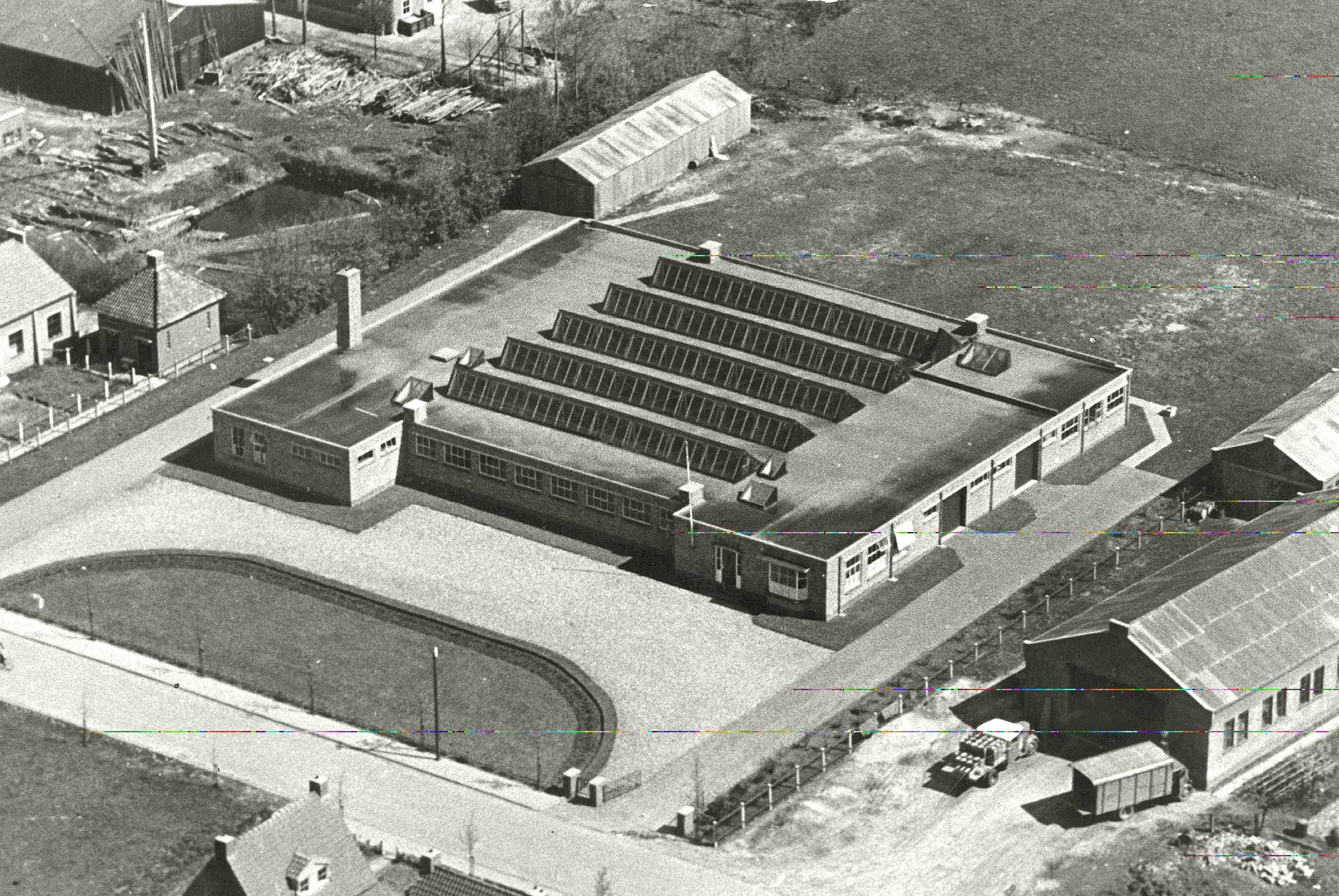 Enitor 

Enitor