Die Kraft des Wissens
Heutzutage werden wir als kompetenter Hersteller für kundenspezifische Kunststoffprofile wahrgenommen. Nicht nur, wenn es um die Fertigung von Kunststoffprofilen geht, sondern auch, weil wir ein Kompetenzzentrum sind. Das tun wir von unserem Standort in Buitenpost aus.
Teil der Inter Primo A/S Group
Enitor Primo is Teil der Inter Primo A/S Group. Die Primo Gruppe besteht aus > 9 Extrusionsfirmen in o.a. Norwegen, Schweden, Finnland, Russland, Polen, Dänemark und China. Insgesamt arbeiten rund 1.000 Mitarbeiter.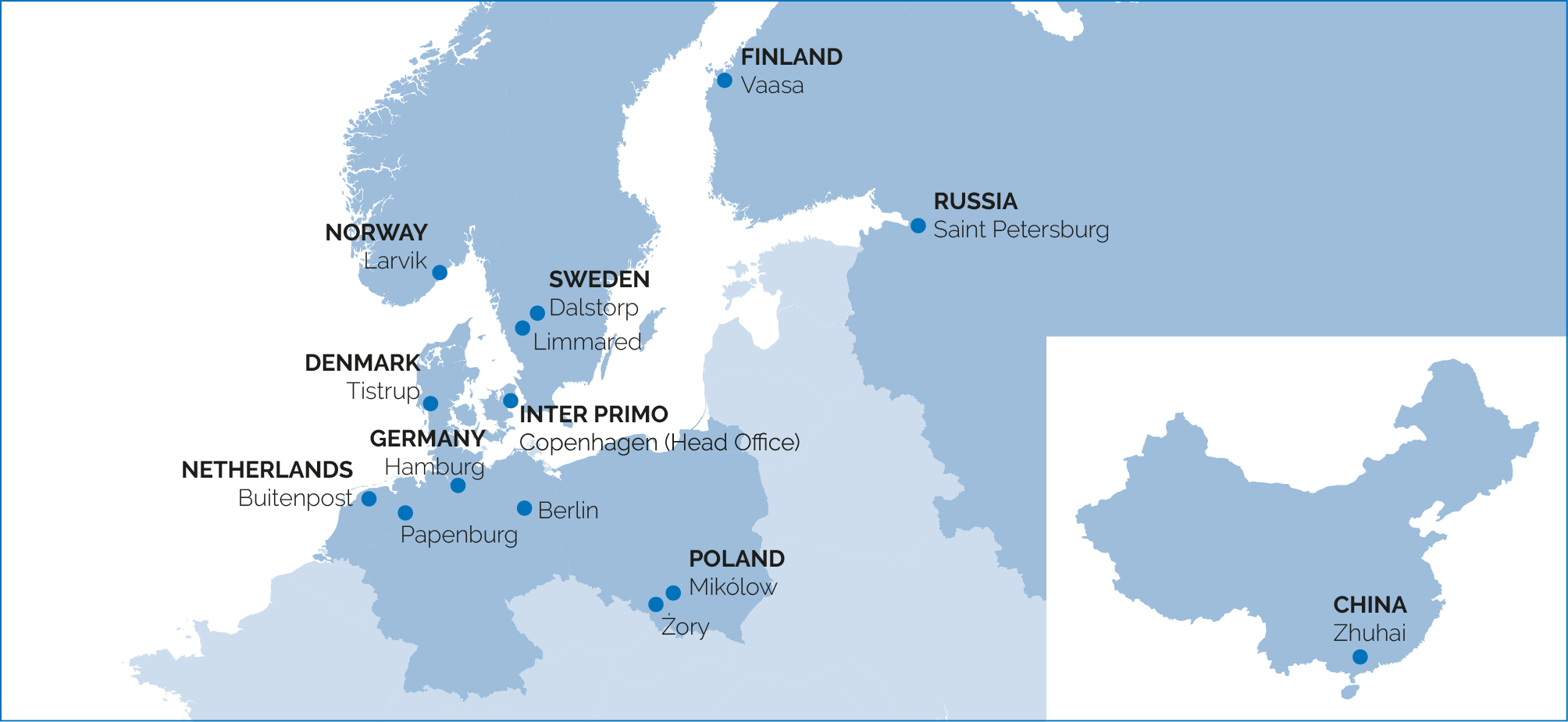 Primo Gruppe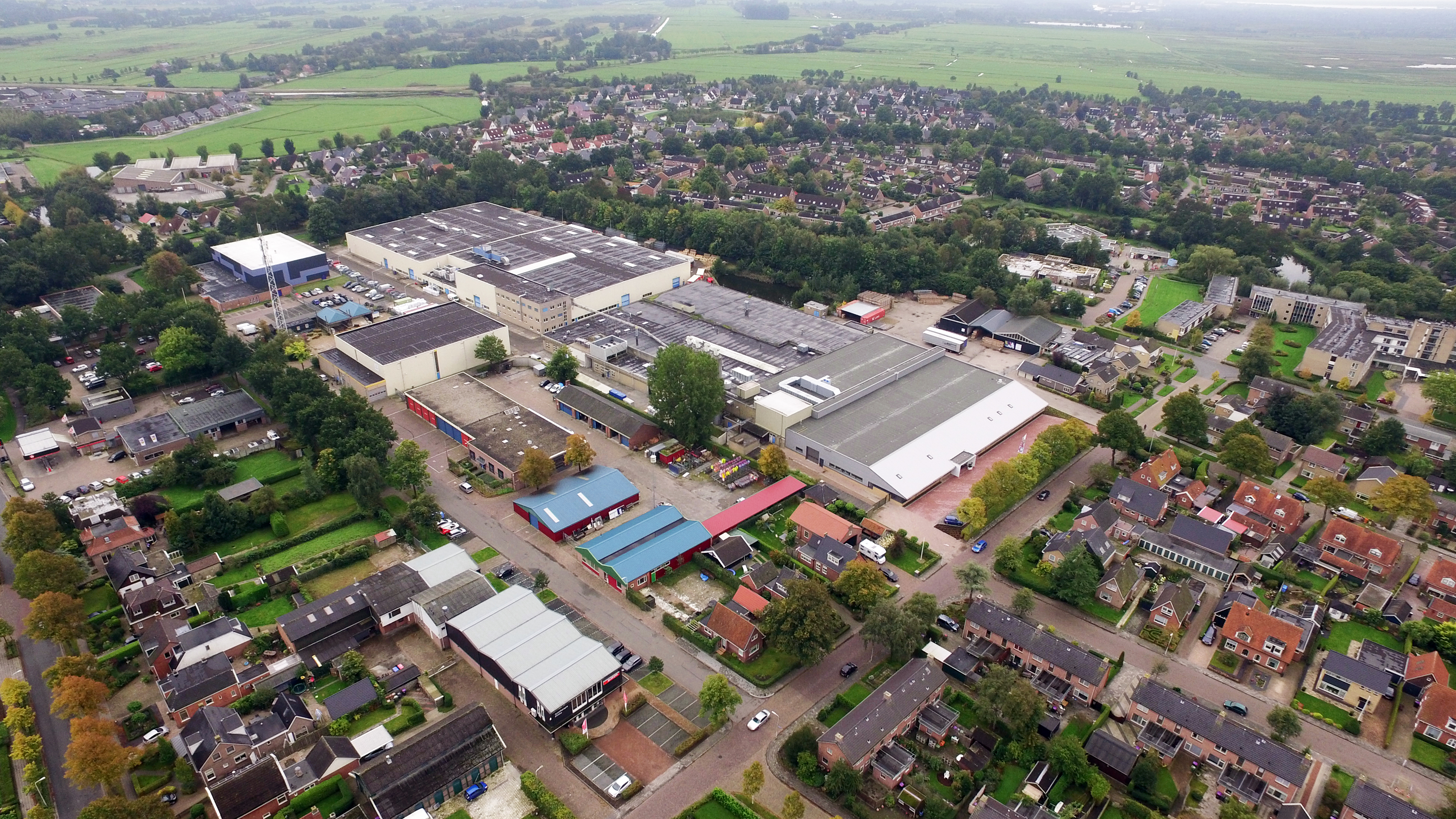 Enitor Primo Standort Buitenpost - The Netherlands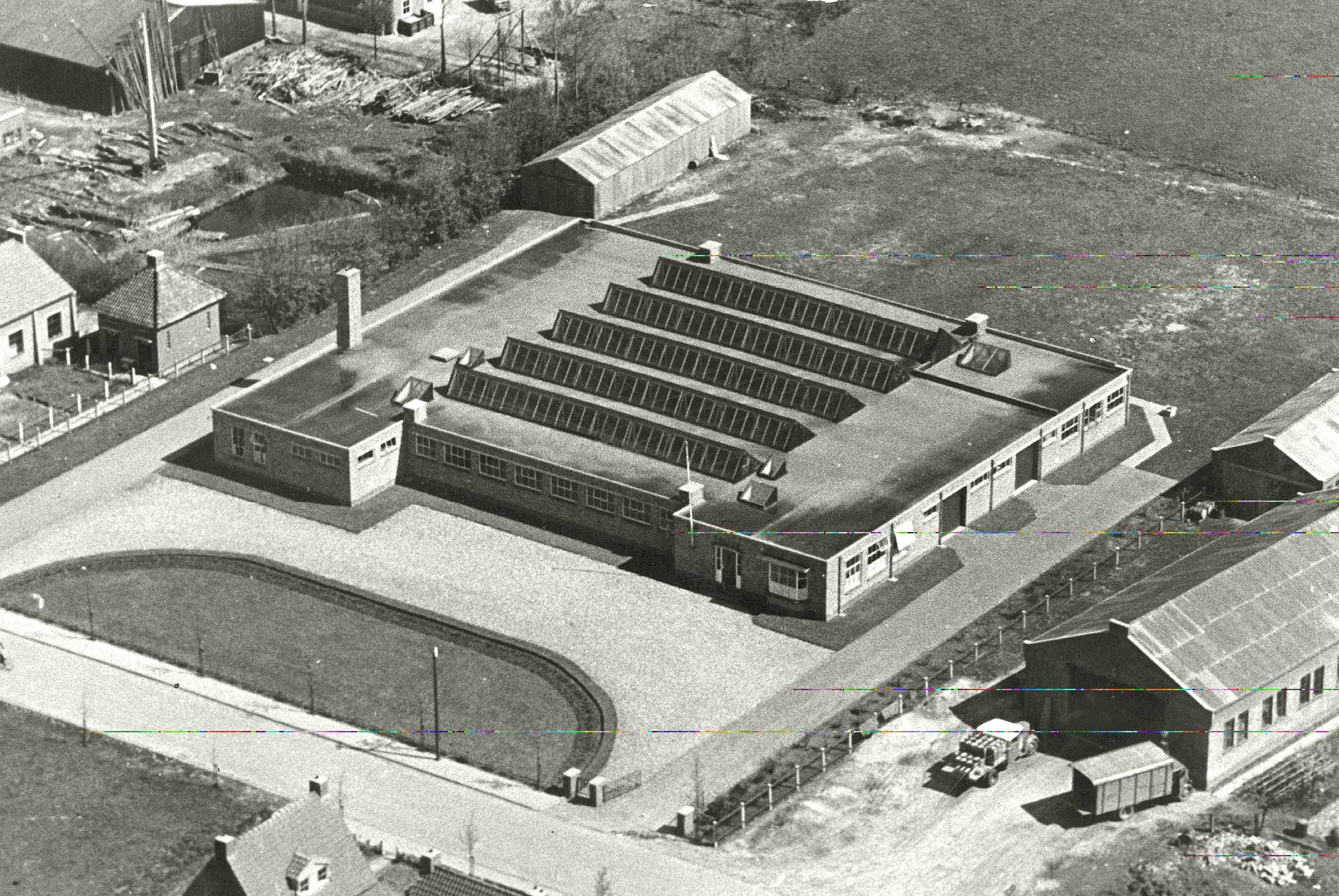 Enitor 

Enitor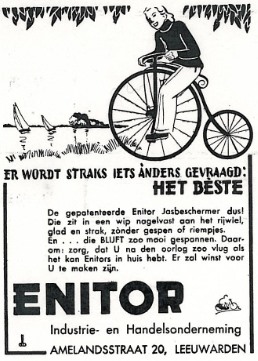 How we work
We describe the PRIMO IDENTITY in four words that frame our CORE identity. Our identity ensures that we are on the right track and that everyone acts on a common and long term foundation – no matter where in the organisation we are placed and no matter what kind of decision we have to take.
We Care
It is our obligation to save resources and increase the sustainability of our products
We stand by our social standards (CSR)
We treat our customers, partners and each other with respect
We are Openminded
We challenge the existing, test new ideas, and embrace the latest technology
We seek new business opportunities
We listen and ask questions to understand your situation and need
We are Reliable
Primo is financially healthy and reliable to all stakeholders
We keep our agreements and meet our deadlines
We are an honest, trustworthy and no-nonsense partner
We Execute
We manage each step of the process professionally from idea through milestones to fulfilment
We drive initiatives
We take initiative and follow up